bob iger
Which character would you like to see have their own movie?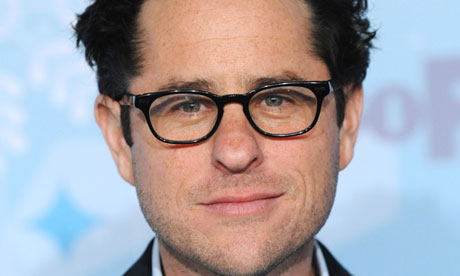 Rumors are circulating the net that J.J. Abrams or
Star Trek
fame will be directing the new
Star Wars VII
film. Although several news sources have reposted the same story that originated from
, Lucasfilm or
com have neither confirmed or deny whether it's true or not. So until then it will remain a rumor.
News about the franchise has been coming out of quite often since the acquisition of Lucasfilm from Disney was finalized last month. Whatever the case both Disney and Lucasfilm have quite a lot to do still to keep true to the 2015 release date.
What do you think of the possibility of J.J. Abrams directing both the
Star Trek
and
Star Wars
franchises. Can both sci-fi dramas coexist in one man's head?
UPDATE:
the news. J.J. Abrams is the director!